Available Pool of Unallocated IPv4 Internet Addresses Now Completely Emptied
The Future Rests with IPv6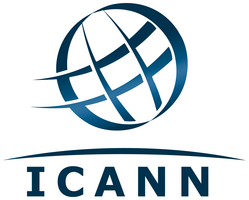 This is a major turning point in the on-going development of the Internet.
Miami, FL (Vocus/PRWEB) February 03, 2011
A critical point in the history of the Internet was reached today with the allocation of the last remaining IPv4 (Internet Protocol version 4) Internet addresses from a central pool. It means the future expansion of the Internet is now dependant on the successful global deployment of the next generation of Internet protocol, called IPv6.
The announcement was made by four international non-profit groups, which collaboratively work to coordinate the world's Internet addressing system and its technical standards.
…
http://www.prweb.com/releases/ICANN/IPv6/prweb8107778.htm